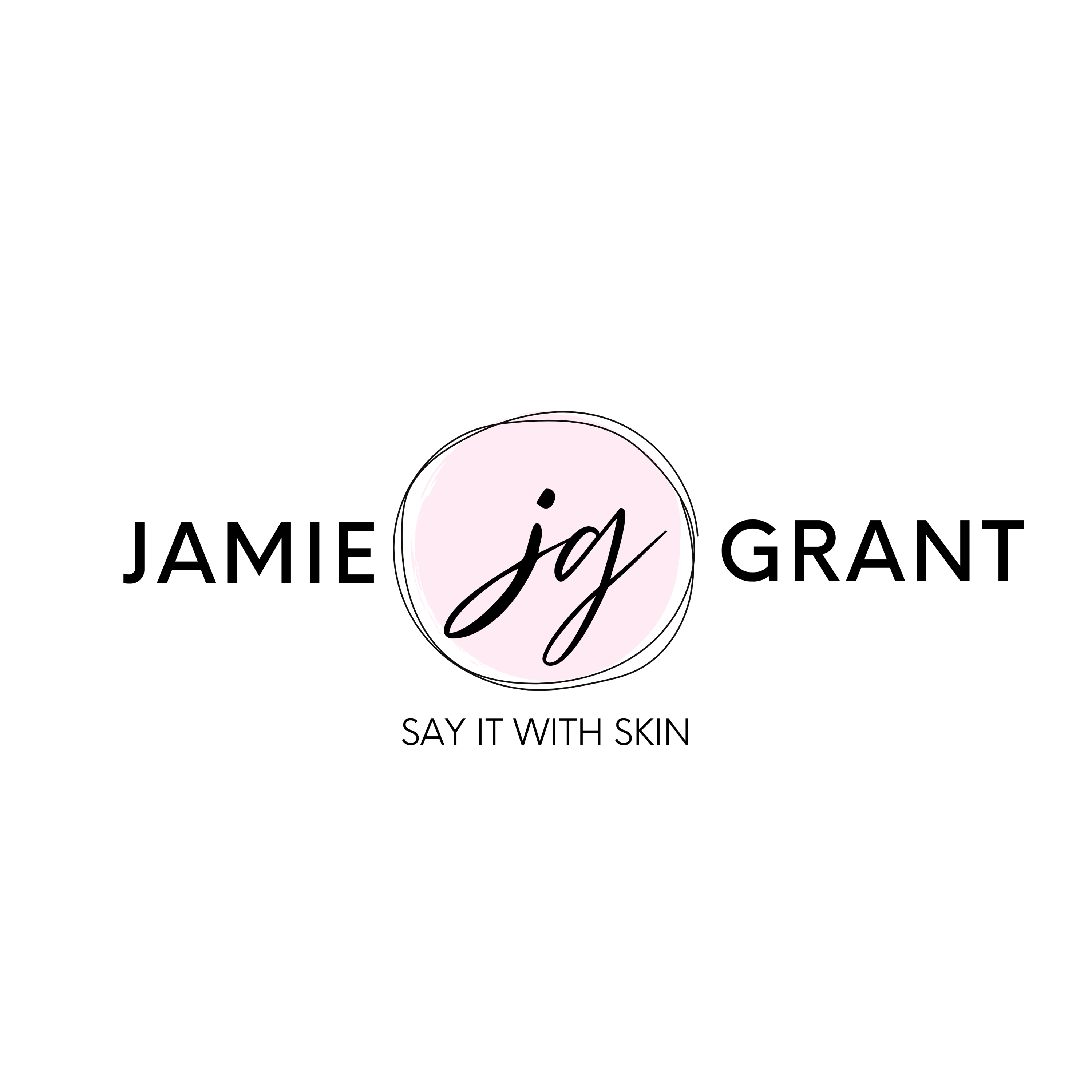 the essence of kissable skin
THE SKINCARE MAD SCIENTIST HAS YOUR FALL ROUTINE ALREADY FIGURED OUT
Free Shipping for Orders $75 AND UP IN THE USA
Jamie+Grant products are the best things that have happen for my skin. The entire line is LIT!! Period‼️ I visited my esthetician for a facial and she stated my skin was already perfect and wanted to know my daily routine!! That speaks volumes‼️ Try the products‼️ They work‼️🔥🔥🔥
Doneja
Since my tour in Afghanistan in 2013, my skin is SUPER sensitive and will break out in the sun if I'm in the sun over a certain amount of time. Last week, I visited VA Beach with my kids. My face looked like I was beat up afterwards- eyes swollen shut and red and my face was patchy with hives and swollen ☹️ I waited a few days and used the milk mask hoping it would calm my skin down- it DID! I was able to get almost back to normal after one application last night. Thank you for this milk miracle!
Dee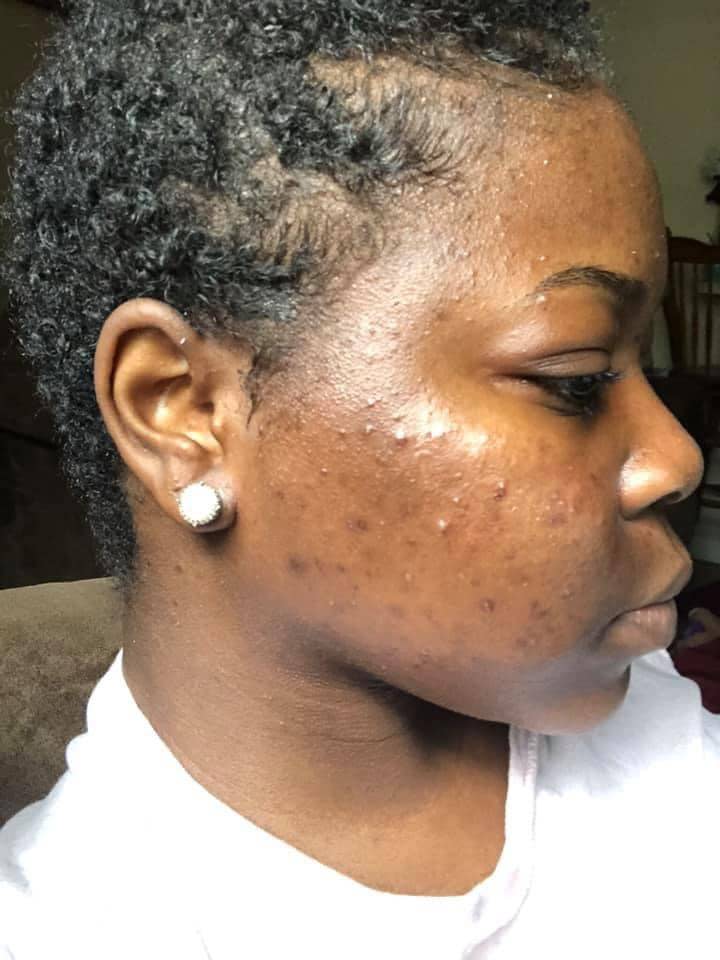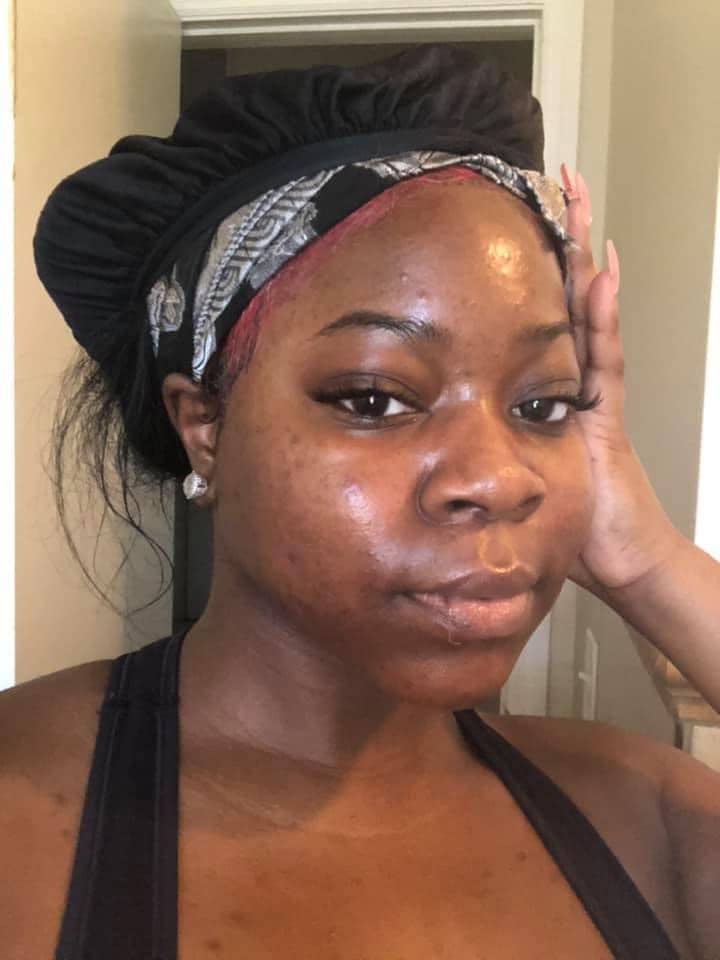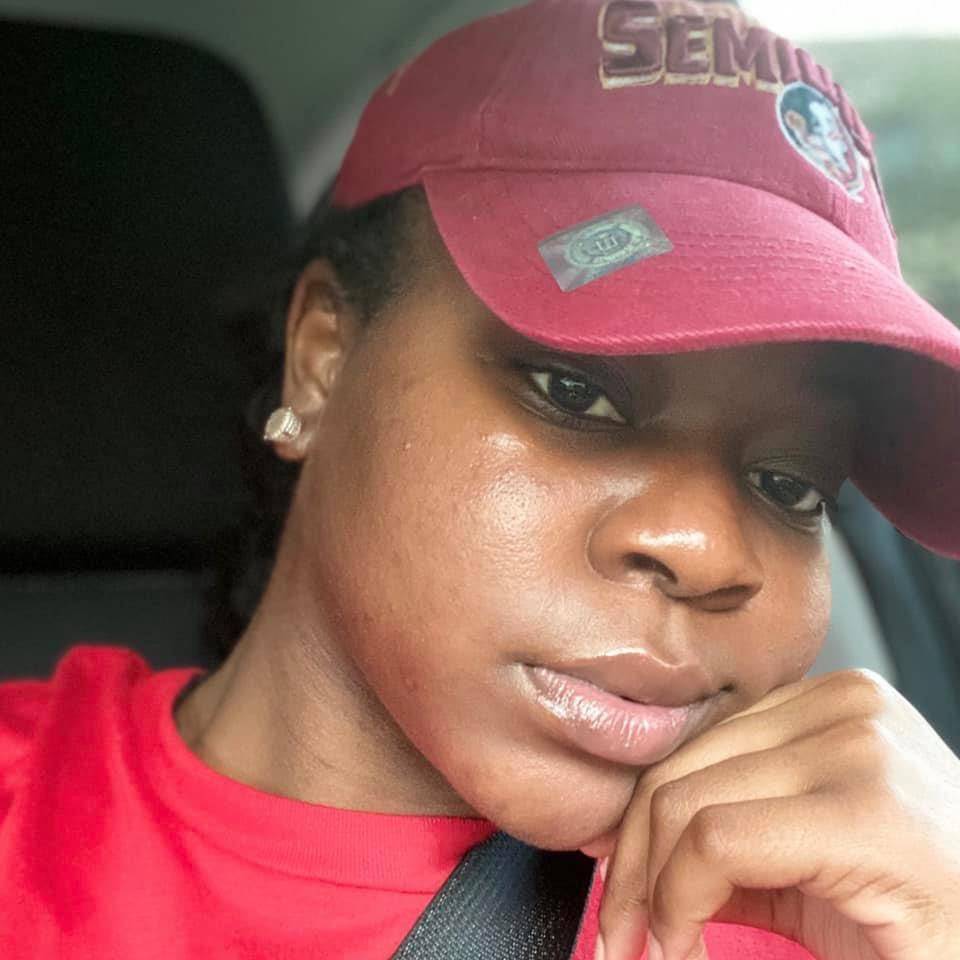 Similar to sebum, the oil our skin produces on its' own. This similarity allows it to be easily absorbed deep into the layers of the skin. Great for acne prone skin.

Resveratrol helps protect skin's surface, interrupts and helps rebuff negative environmental influences like harsh weather and pollutants. Used alternatively with retinol, they brighten a tired-looking complexion.

Gentle exfoliation for sensitive skin and reduces inflammation when skin is exposed to adversely cold temperatures or sudden temperature changes.

Works as a magnet for moisture, helping your cells retain as much of it as possible so that your skin feels and appears hydrated, plump and healthy.

Slows down aging while restoring and rejuvenating tired, dull skin. Great for mature and sensitive skin types.
A west coast hello from our she-e-o
Jamie + Grant was a dream born to our California native CEO in 2014. Referred to as "The Skincare Mad Scientist", India found her lane merging science, ghetto chic, and self care. The mission is simple - we say it with skin. Her west coast zeal and U.S based manufacturing help bring ingenious formulations to bathroom mirrors around the world.
Please take off your shoes, wear something you can get wet in, and enjoy the SoCal experience right from your bathroom. They're not doing it like us, but I didn't have to tell you that.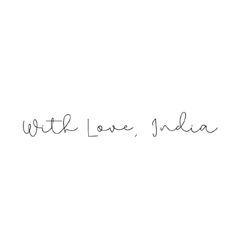 Enjoy exclusive discounts and behind the scenes footage of everything that goes into a digitally innovative skincare brand.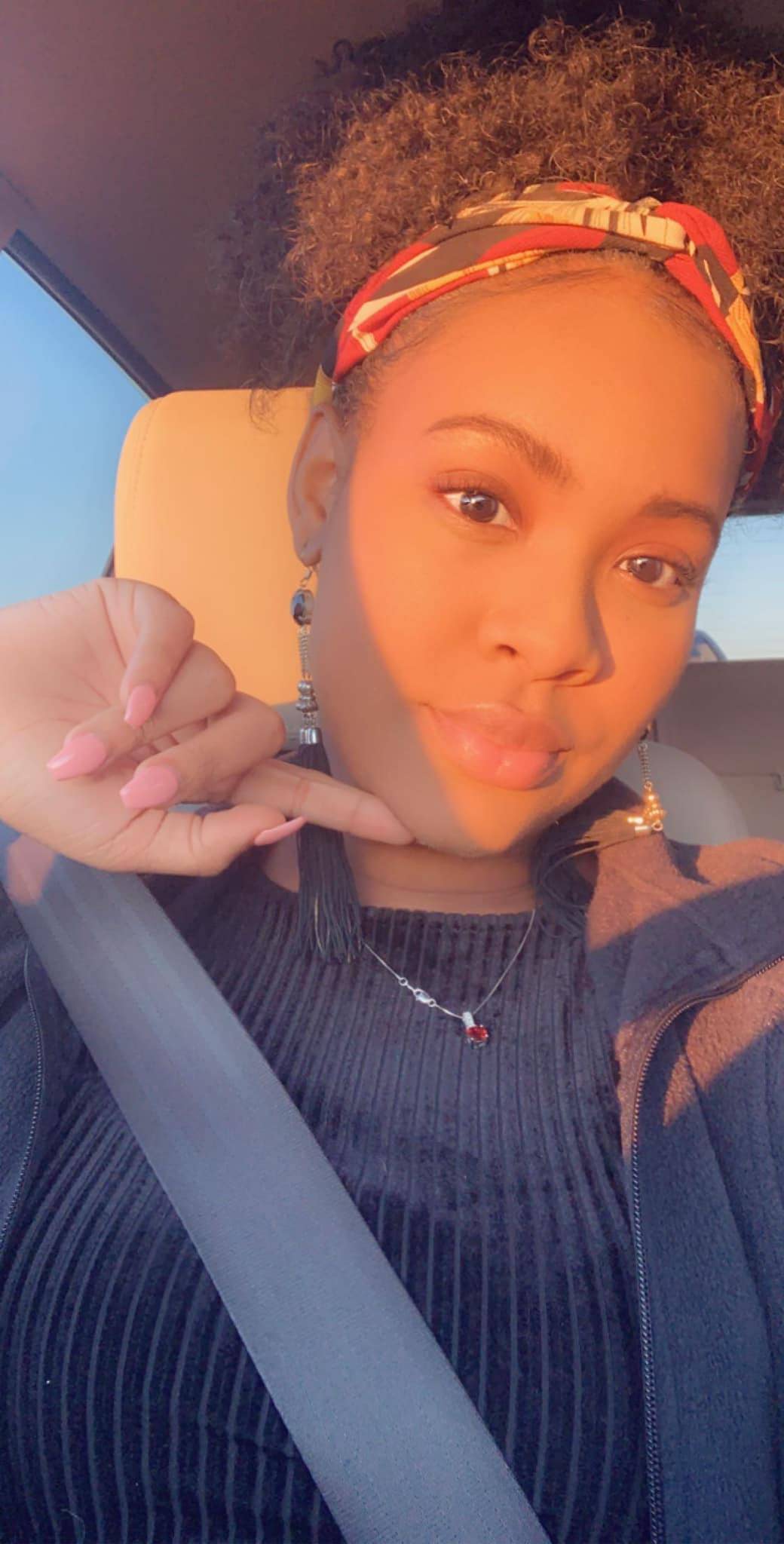 RETINOL SERUM! A MUST HAVE!
These products never cease to amaze me! I got the retinol serum about 2 weeks ago and I have been using it as directed in my skin care routine. Not only was I starting to get breakouts, I also had dull, dry skin. This serum helped bring my skin back to life I'm only 2 weeks! It's much more supple and bright. The breakout has stopped, and my skin feels so soft and smooth. The consistency is great and doesn't feel heavy on my skin which is important to me. I'd recommend this product to anyone that needs to give their skin a boost.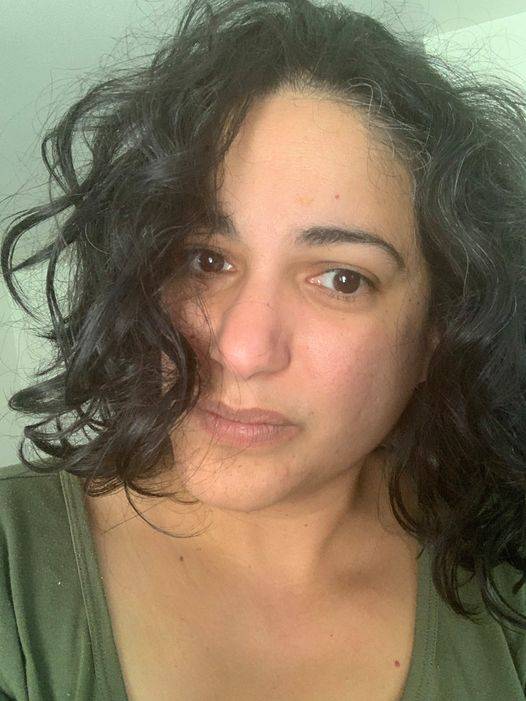 "Such a nice texture, like the starbucks pink drink!"
I've abused my skin my entire life and now I'm in my forties and trying to make up for lost time. This peel is magic!! I use it together with the turmeric toner and baby, what a pair they are! My pores are shrinking and fines lines are not as pronounced. (Credit also goes to the milk sleeping mask and collagen retinol serum). Try it. You'll love it!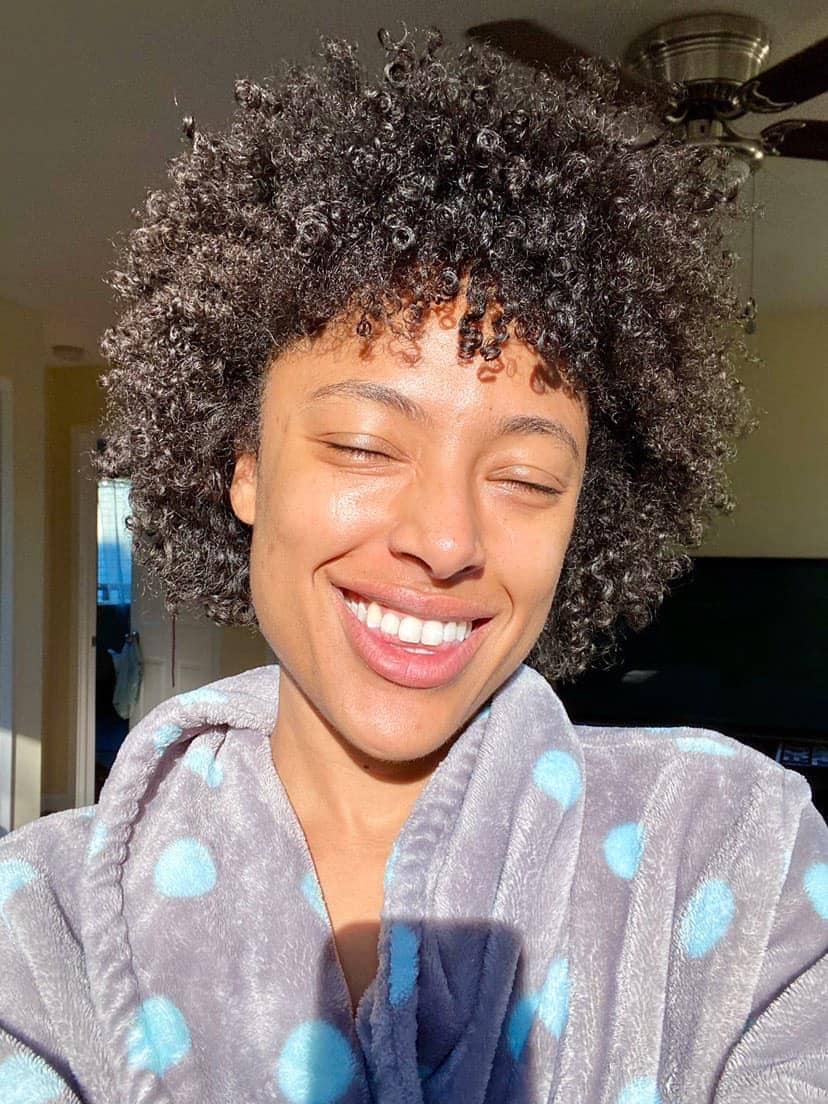 The smells is AMAZING. It fully absorbed into my oily/combo skin. I was monstering all day, and it feels like the smoothest silkiest jelly like substance in the world. I love it here.
"Such a nice texture, like a cloud"
Do you have dark spots or blemishes? Get this! Make sure you sign up for text/email alerts because this ish stays sold out! Next time I'm buying 3 so catch me if you can! I wear makeup 6 days out of the week and this is such a refresher at then end of the night after I cleanse my face! I have several dark spots from acne scars and I can already seen them lightening up!
Start your skincare journey today and save
Only A FEW hours left until discount ends!
We're passionate about winning you over with quality products, stellar customer service, and results that stand the test of time. This limited time offer is the perfect time for us to finally work together! Shop now and save $10 on the best-selling Matcha bundle featuring our beautifully blended cleanser and toner set. Buy one of each and receive $10 off your total cart. No code necessary. Only one discount can be used at a time.